Risk Free Buying
No Hassle Returns
Customer
Reviews
I bought wheel loader tires for my loader and they were amazing with pricing. I almost saved 50% compared to market prices.
Josseph Moret
I was looking for 10 to 20 tires and Global Wholesale Tires quoted me wholesale prices. I was surprised because I received an almost 50% off compared to other providers. I was happy with their 24/7 hours support service.
Mary Jane
Why

Choose Us?
Wholesale prices
Buy off road and semi-truck (Highway) tires at up to 50% off.
Wide range of inventory
At Global Wholesale Tires, we have a wide range of on-road and off-road tires for your daily needs, with different sizes, ply ratings, treads, etc.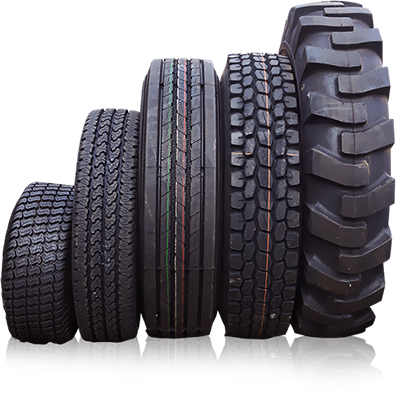 Premium quality tires
Best quality tires to match the quality of the best-selling highway and off-road tires
Highly skilled staff
At Global Wholesale Tires, we have staff with an average experience of 15 years in the tires industry.