What we do?
We aim to please our customers, and we welcome the opportunity to respond to all your questions. Call us at (780)670-2012 or send us an email at support@globalwholesaletires.com to talk with a member of our customer service team.
We carry a wide range of tire inventory for both highway tires and off-road tires. We sell tires for semi-trucks, passenger vans, pickup trucks, skid steers, loaders, graders, motor scrapers, and rock trucks. We sell high-quality tires at wholesale prices.
What makes Global Wholesale Tires one of the best online platforms to buy heavy-duty tires?
In a few clicks, you can purchase tires online.
Easy and fast shipping mechanism to deliver tires to you.
Wide range of inventory for heavy-duty highway tires and off-road tires.
Tires for different sizes and tread depths are available.
Highly qualified experts are available 24/7 for assistance.
Volume discount if you order tires in bulk.
Up to 50% savings compared to current market prices.
Buy Tires Today
Call Us Today
Risk Free Buying
No Hassle Returns
Customer
Reviews
I bought wheel loader tires for my loader and they were amazing with pricing. I almost saved 50% compared to market prices.
Josseph Moret
I was looking for 10 to 20 tires and Global Wholesale Tires quoted me wholesale prices. I was surprised because I received an almost 50% off compared to other providers. I was happy with their 24/7 hours support service.
Mary Jane
Why

Choose Us?
Wholesale prices
Buy off road and semi-truck (Highway) tires at up to 50% off.
Wide range of inventory
At Global Wholesale Tires, we have a wide range of on-road and off-road tires for your daily needs, with different sizes, ply ratings, treads, etc.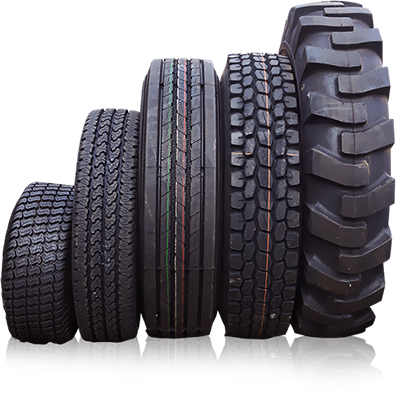 Premium quality tires
Best quality tires to match the quality of the best-selling highway and off-road tires
Highly skilled staff
At Global Wholesale Tires, we have staff with an average experience of 15 years in the tires industry.